New spring collection 2018
This year's winter was pretty long in the Czech Republic. That's why we just couldn't wait for spring to come. And with spring, of course, arrived the new collection of BOTAS 66. So what you can find in our shelves in 2018? Look forward for 12 new models of Classic product line, 4 new "Urbans" and 1 new model to complement Run product line.
This year great returns and exclusive limited editions await you in BOTAS 66 Stores. We have more multi-coloured combinations as well as some gentle shades. Lovers of simplicity and straightforwardness, complicated characters or dreamers with their heads always in the clouds – all can find their next favourite pair of sneakers in our stores. To put it simply, with the new collection, everyone can go their own way.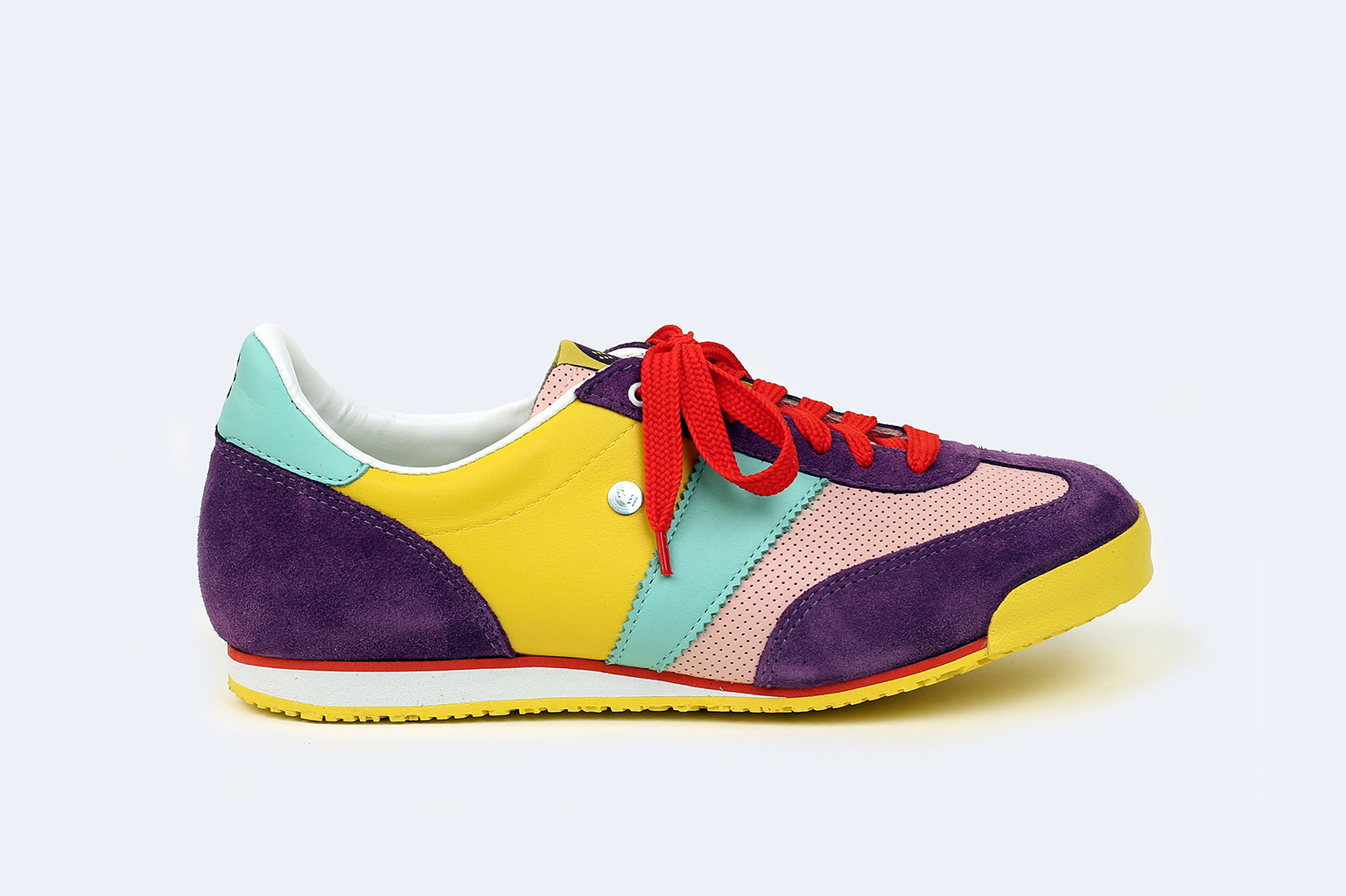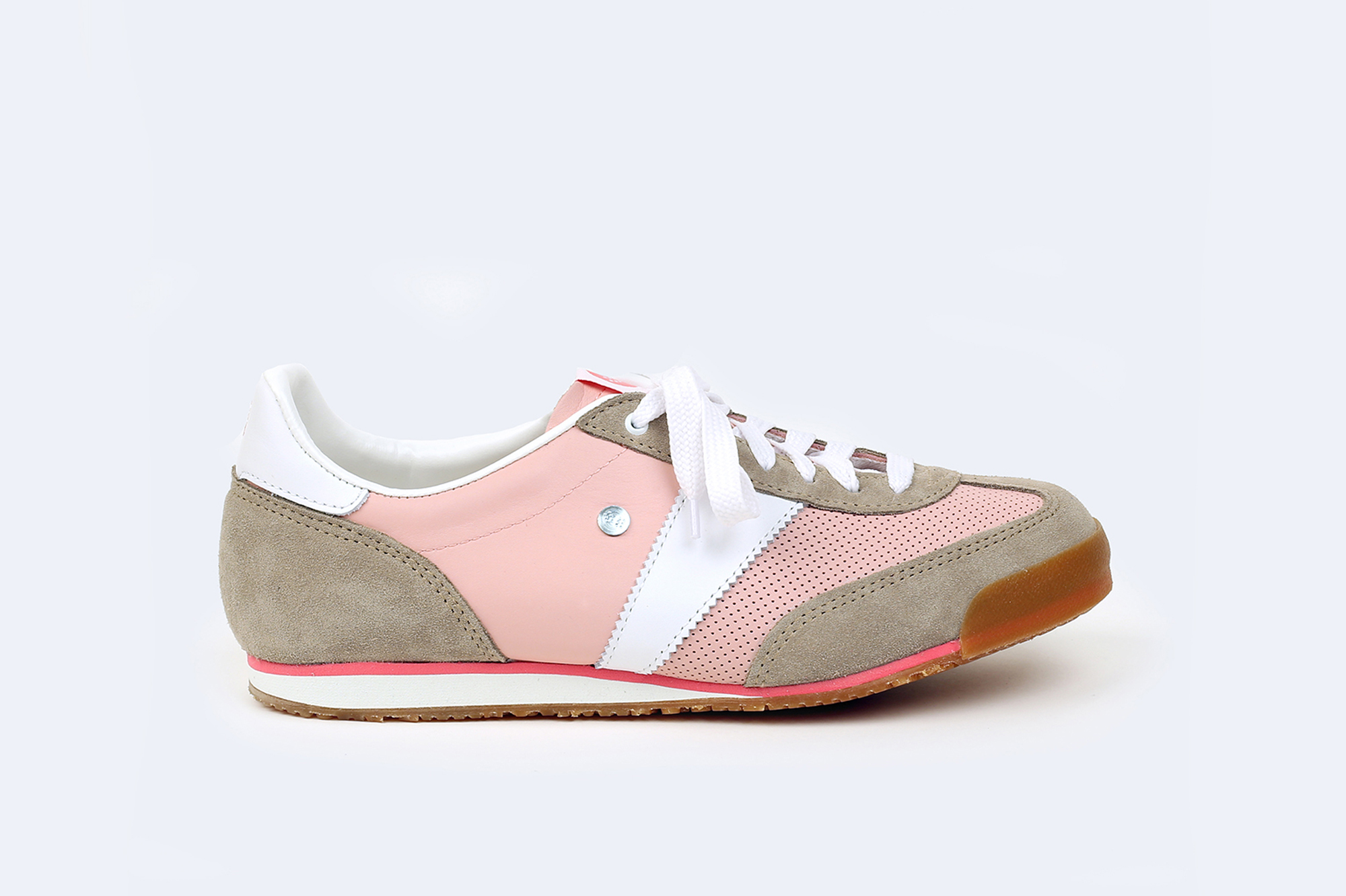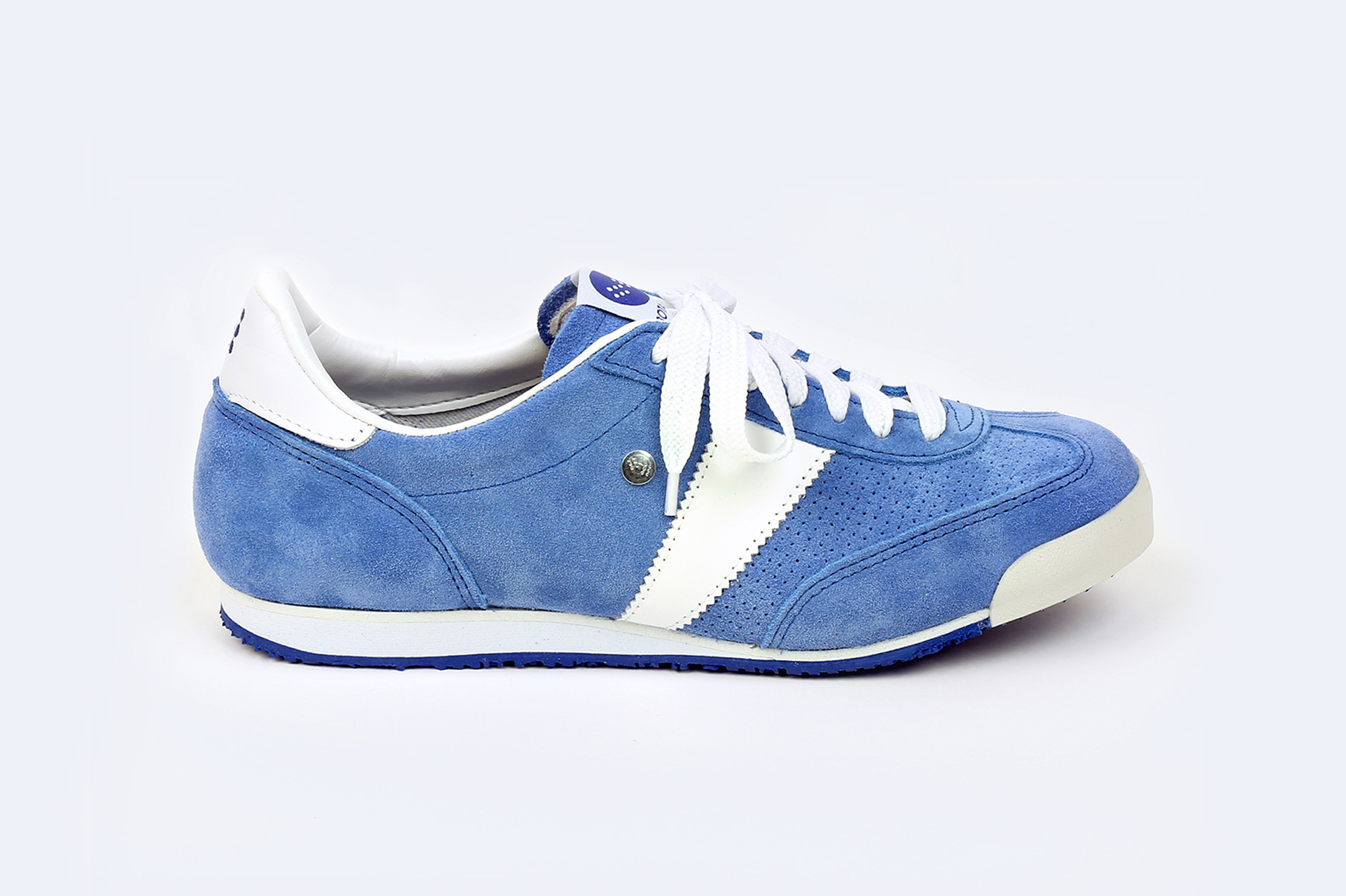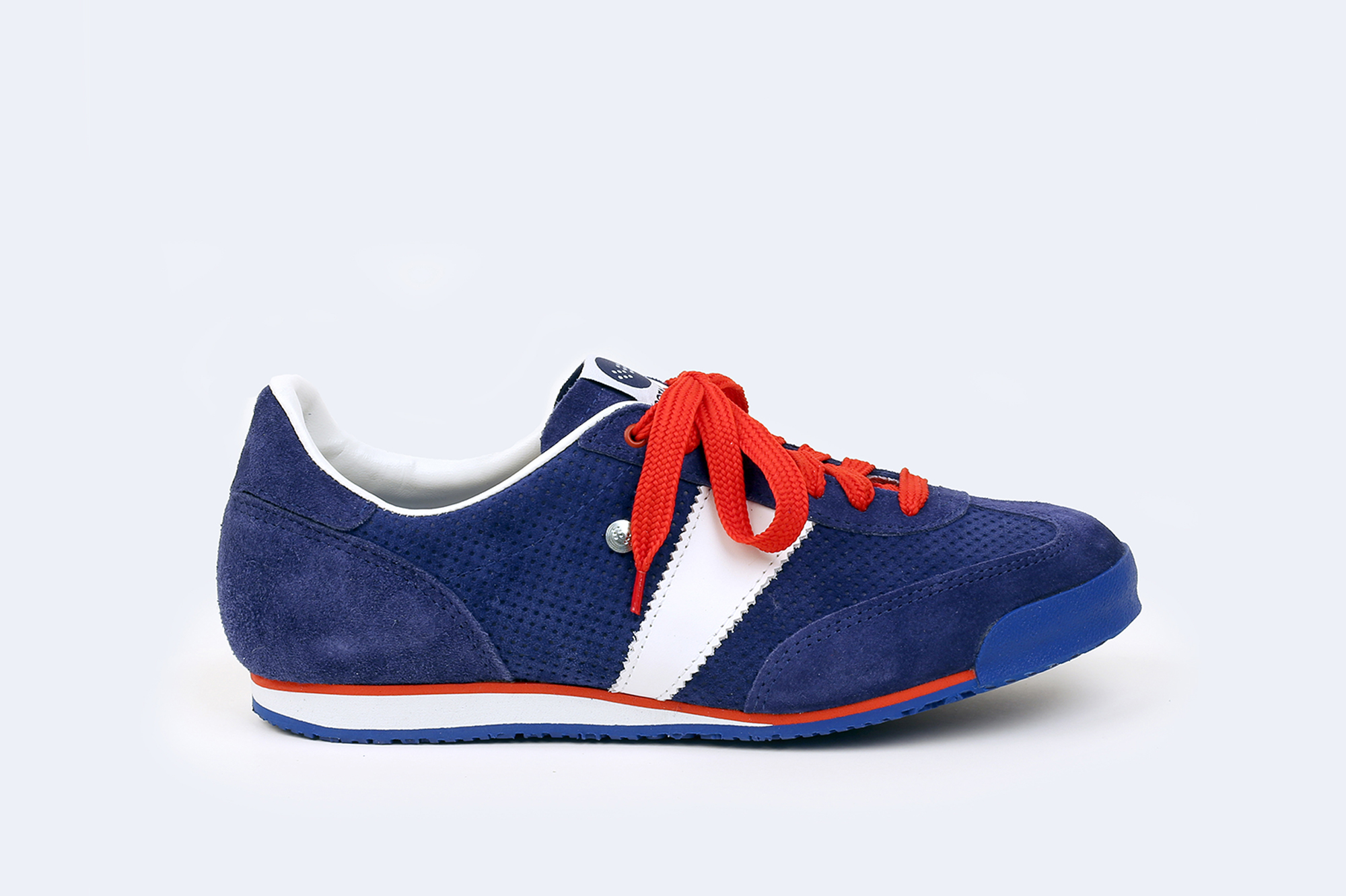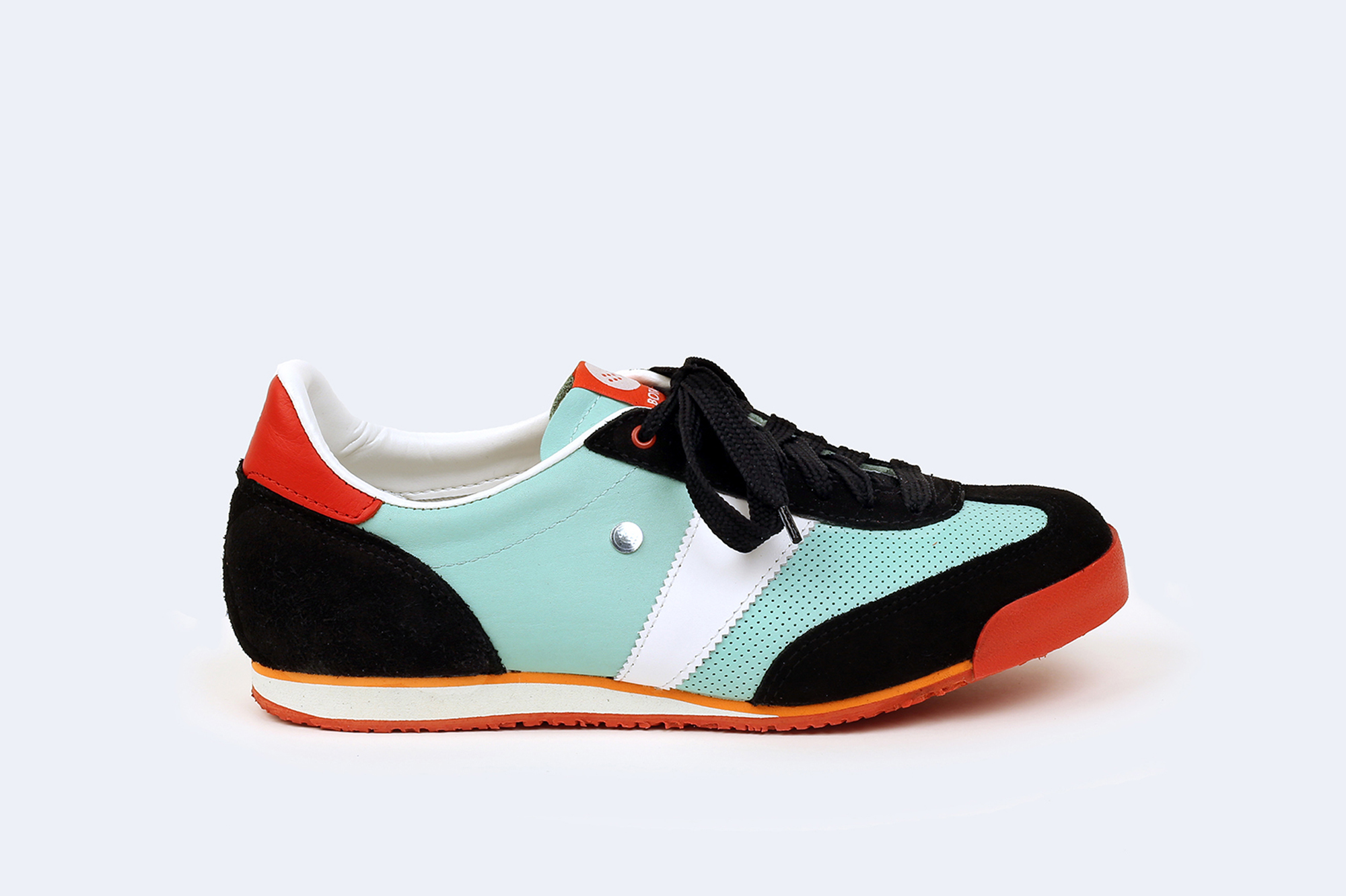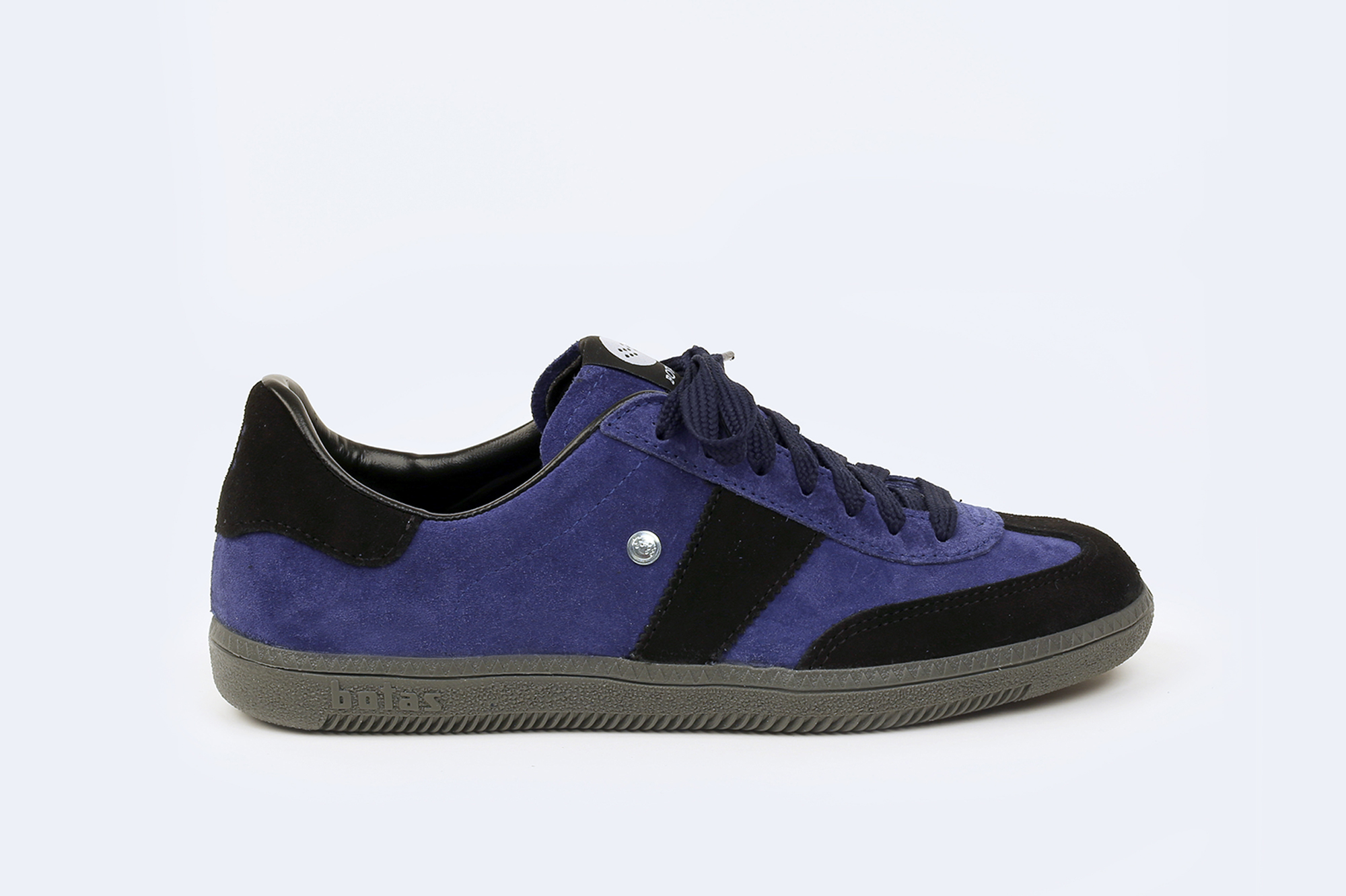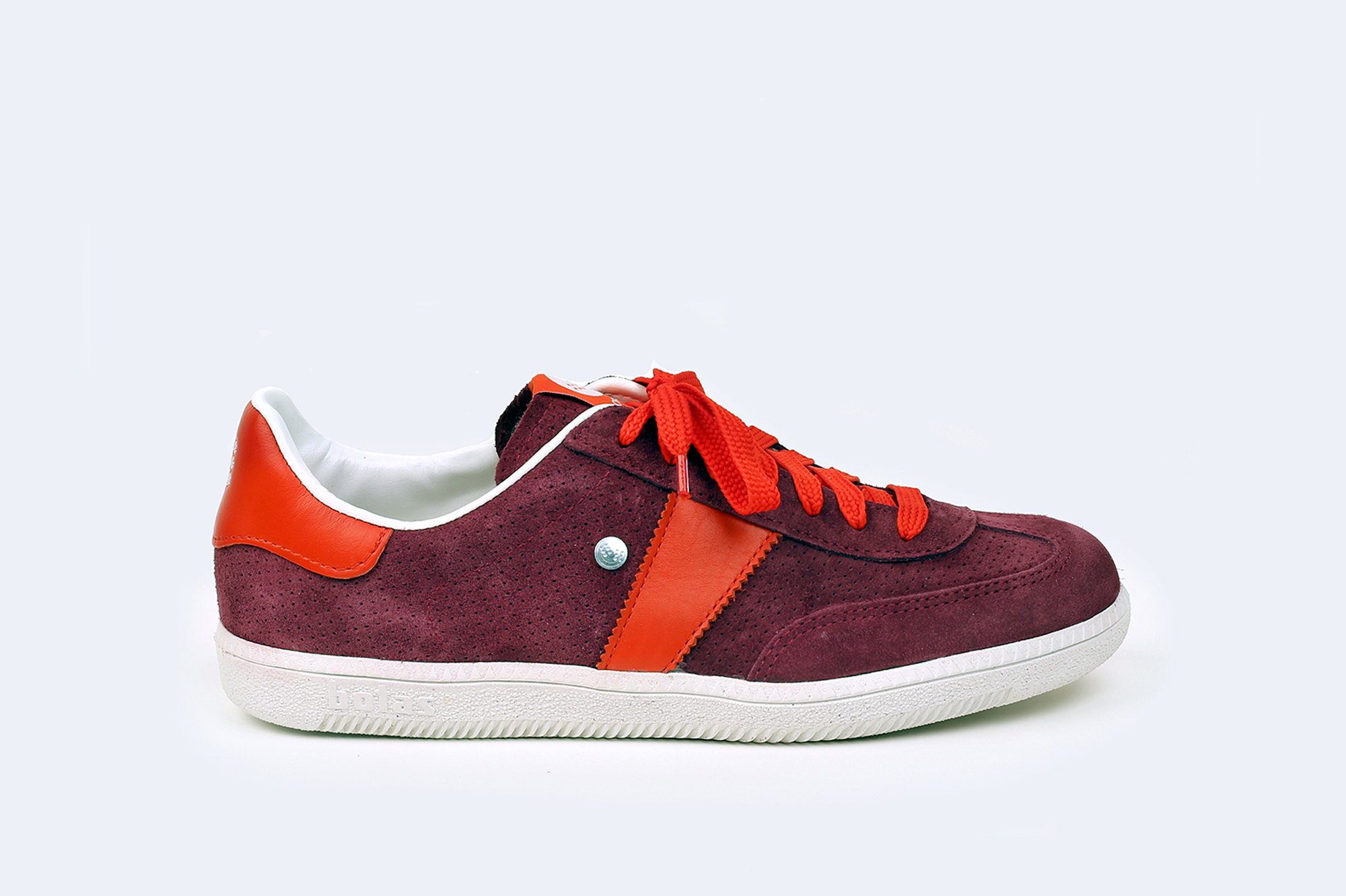 Earthy colours
Earthy colours rule in 2018, that's for sure. In the spring collection you can see this in many models: The new model called Mother Earth is dedicated for all who stand firmly on the ground. These sneakers belong to Urban product line and their colours remind us of the globe. Model Greenhorn celebrates army style and we are sure it will become our next evergreen.
Bearfoot bets on bear brown and we see it as more "furry" successor of favourite models Bambi and Diamond Dog. Least but not last, earthy colours are represented by red Rusty Walker, which brings a piece of woods into our urban environment. It was produced in a limited series of 300 pairs and is available only in BOTAS 66 Stores.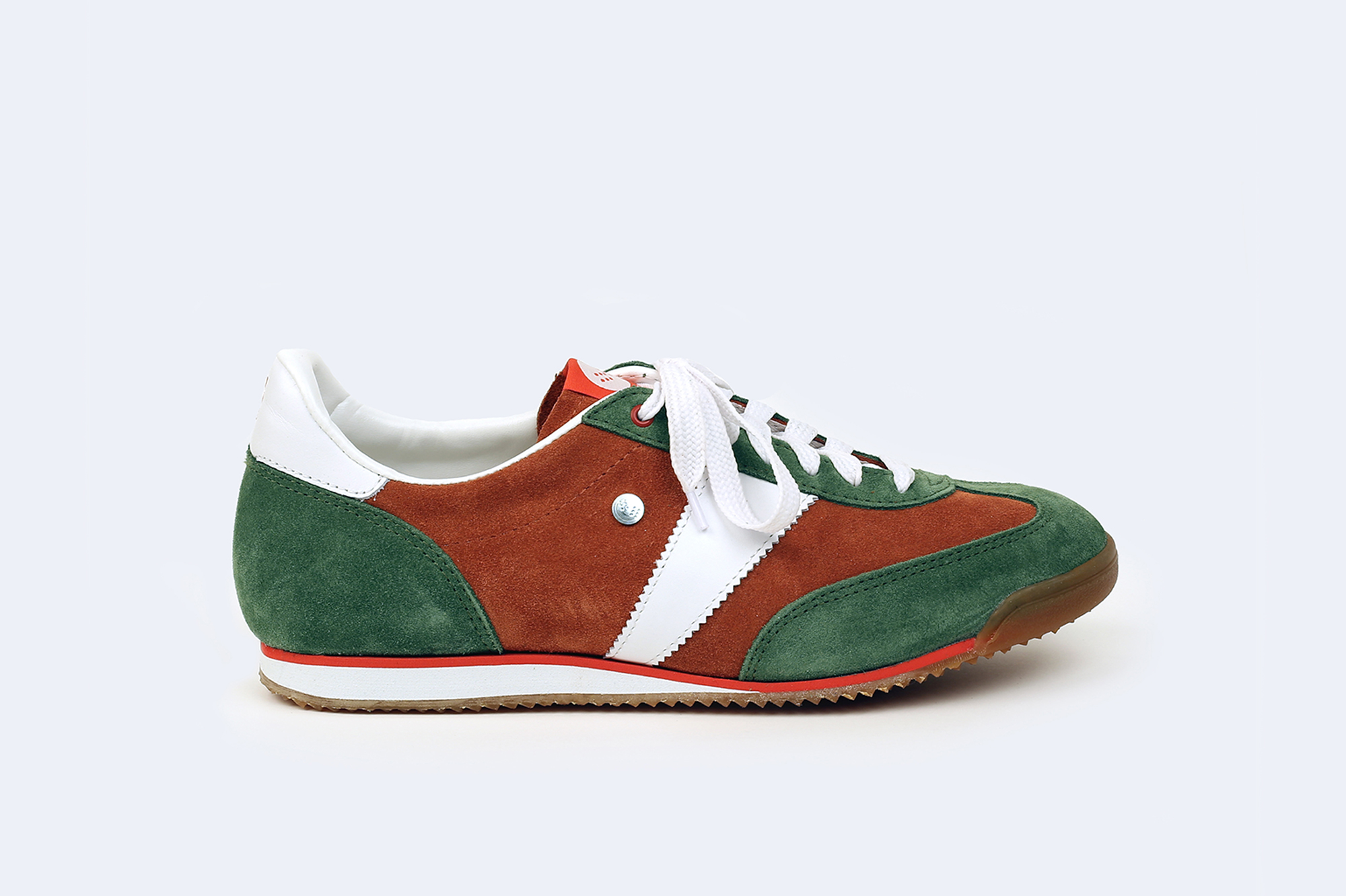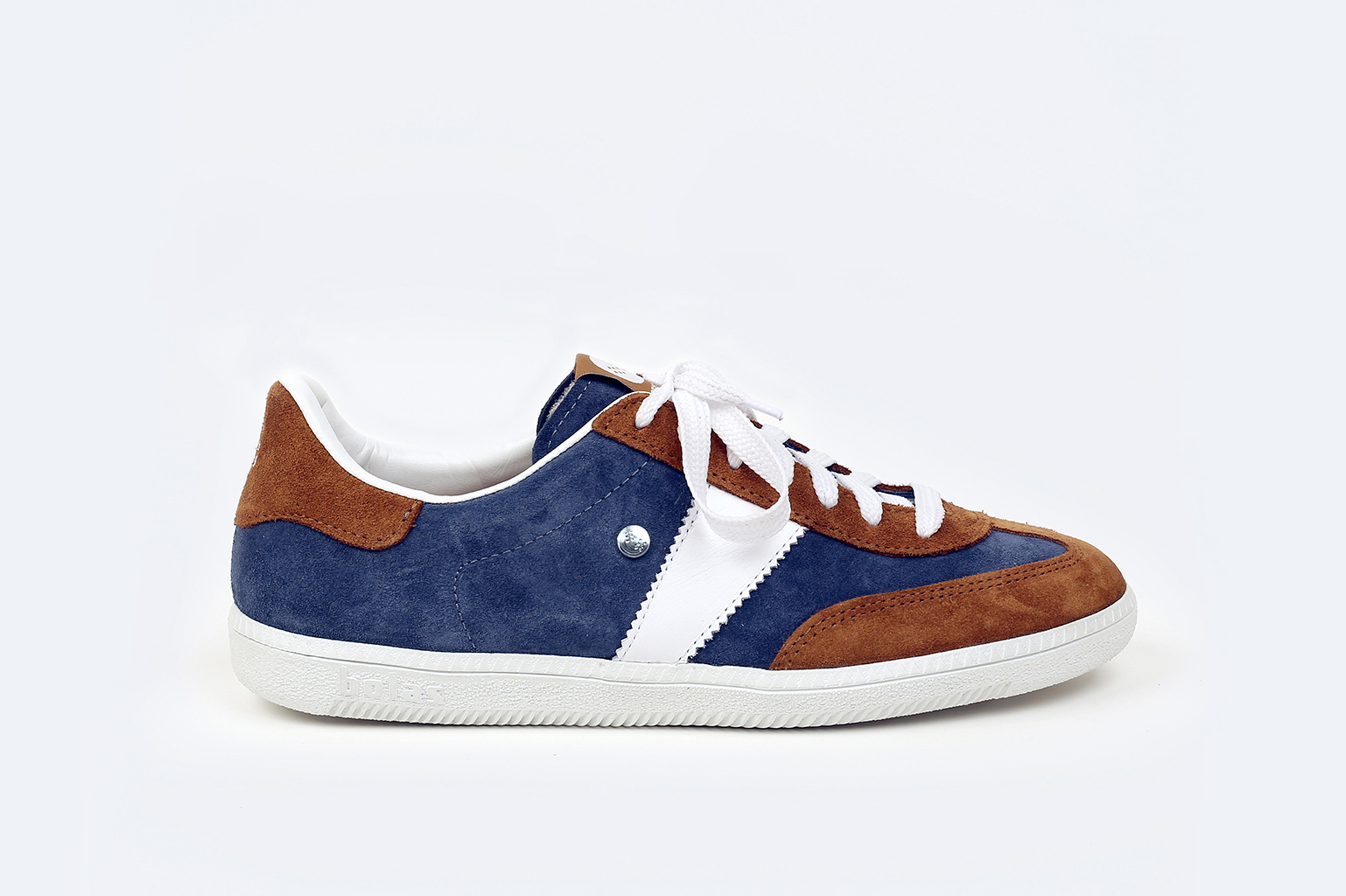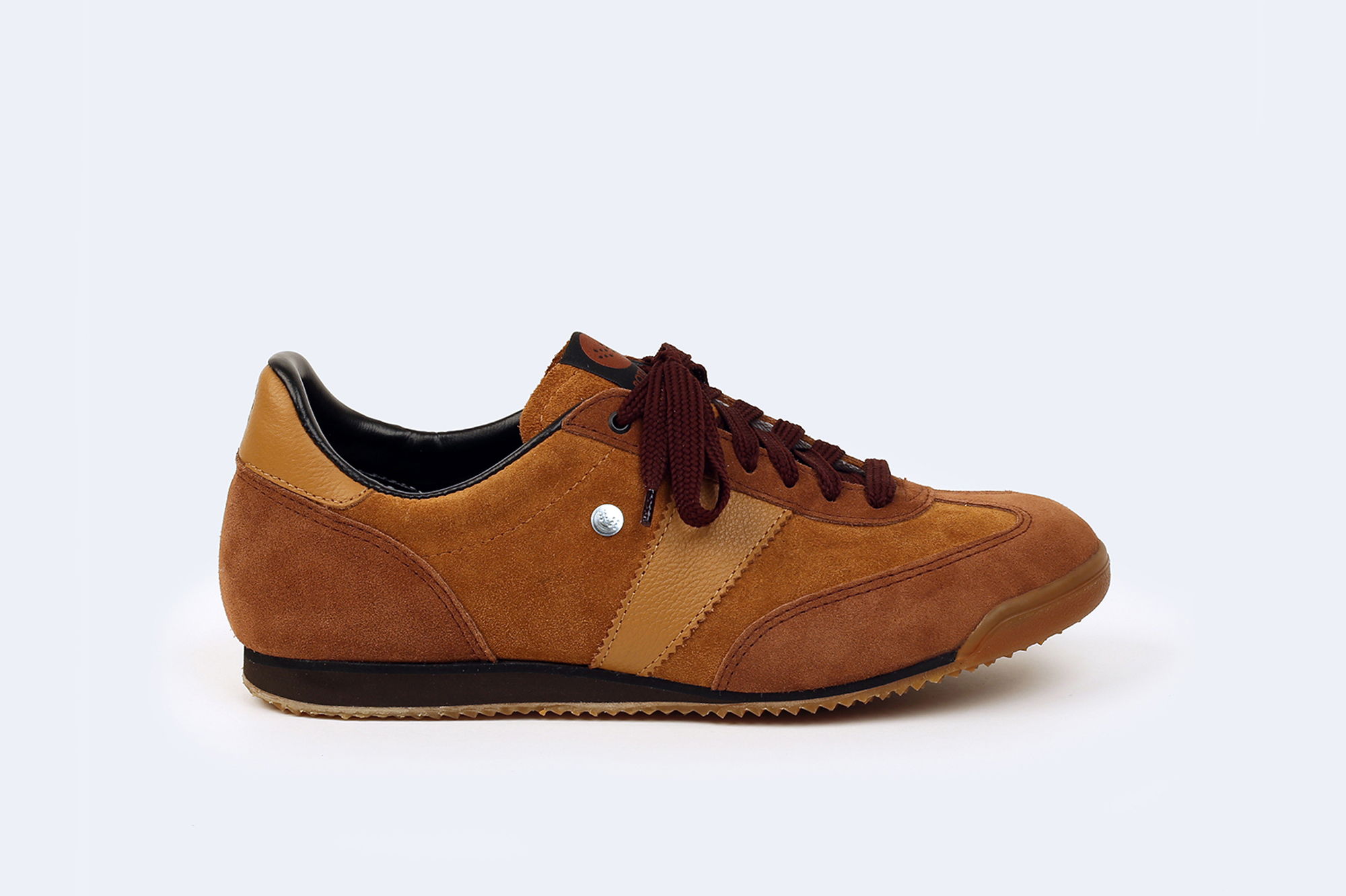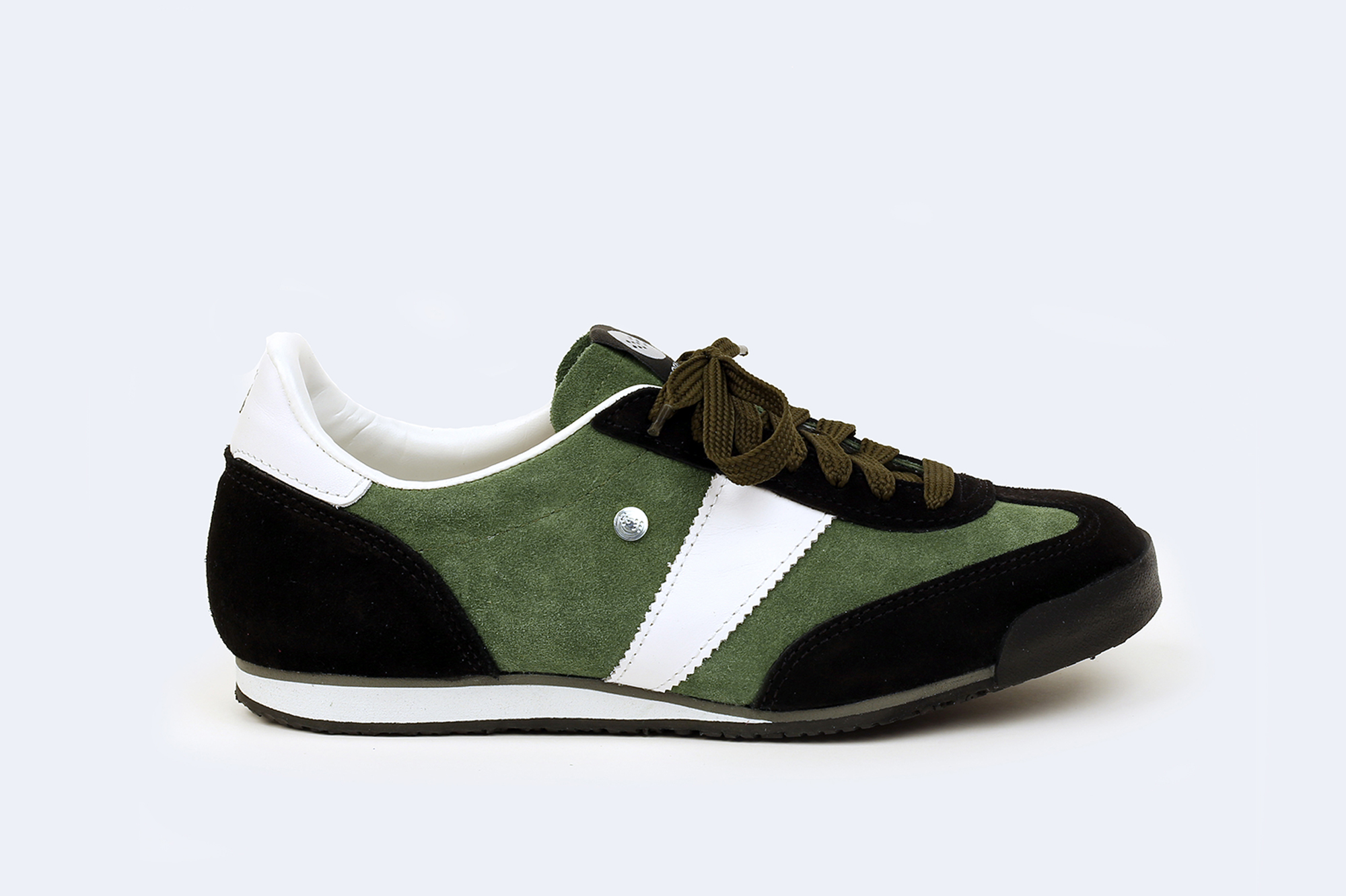 Classic Returns
Due to its big success we are re-introducing model Representant to the market again. This model from Classic product line was first launched in 2009 as a model celebrating the 60th anniversary of the establishment of Botana. This year it returns with small refresh of colours.
As well model Old Movie had its premiere several years ago and sold out several halls. In the spring 2018, it returns for great success to the scene. Good movie just doesn't need any colours.
And Classic product line again. Black model with yellow details called Gentleman Junior was a part of the very first BOTAS 66 collection. It has now returned to production after 9 years in unchanged design to add courage to all aspiring gentlemen with a sense of humour.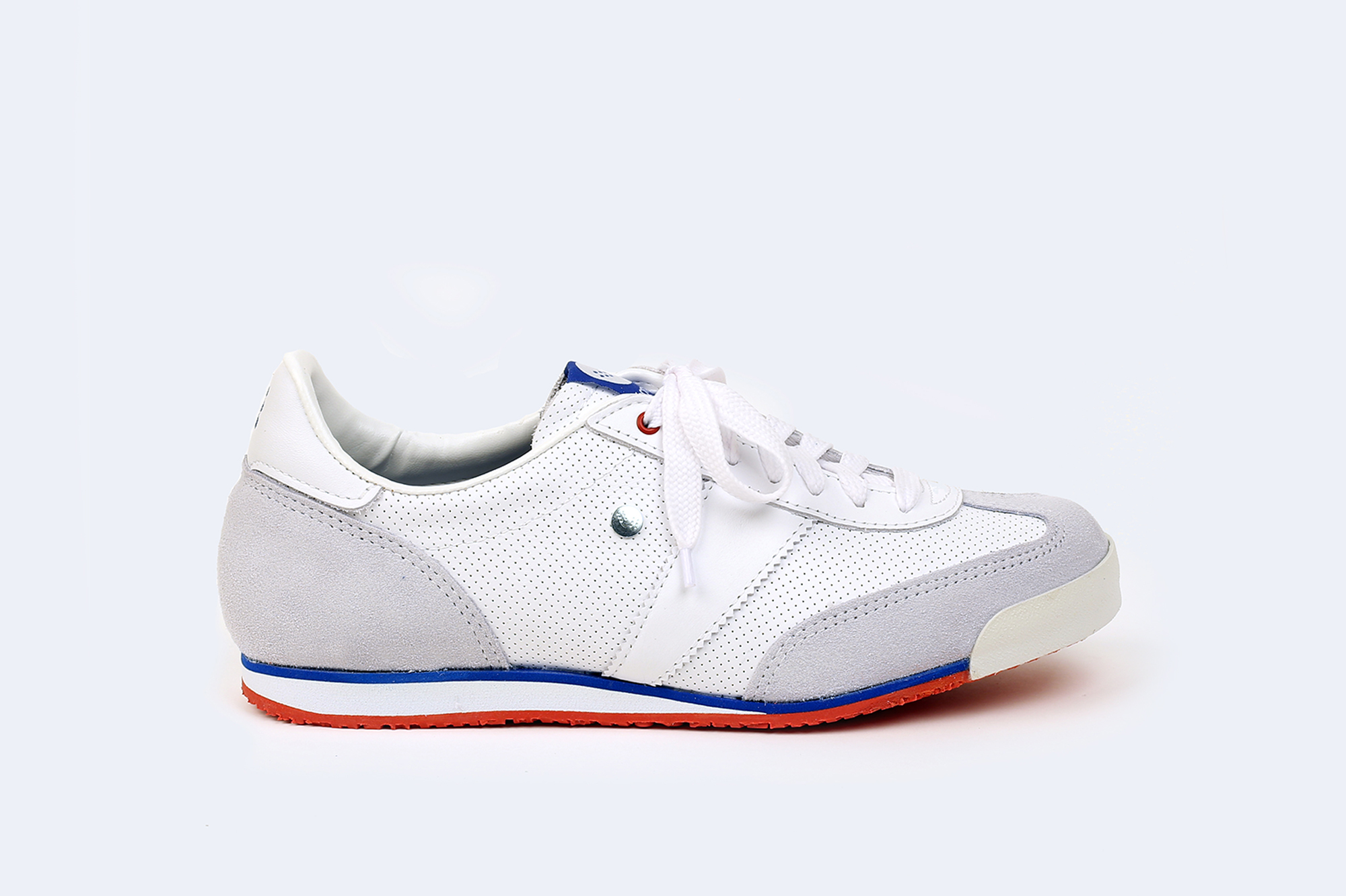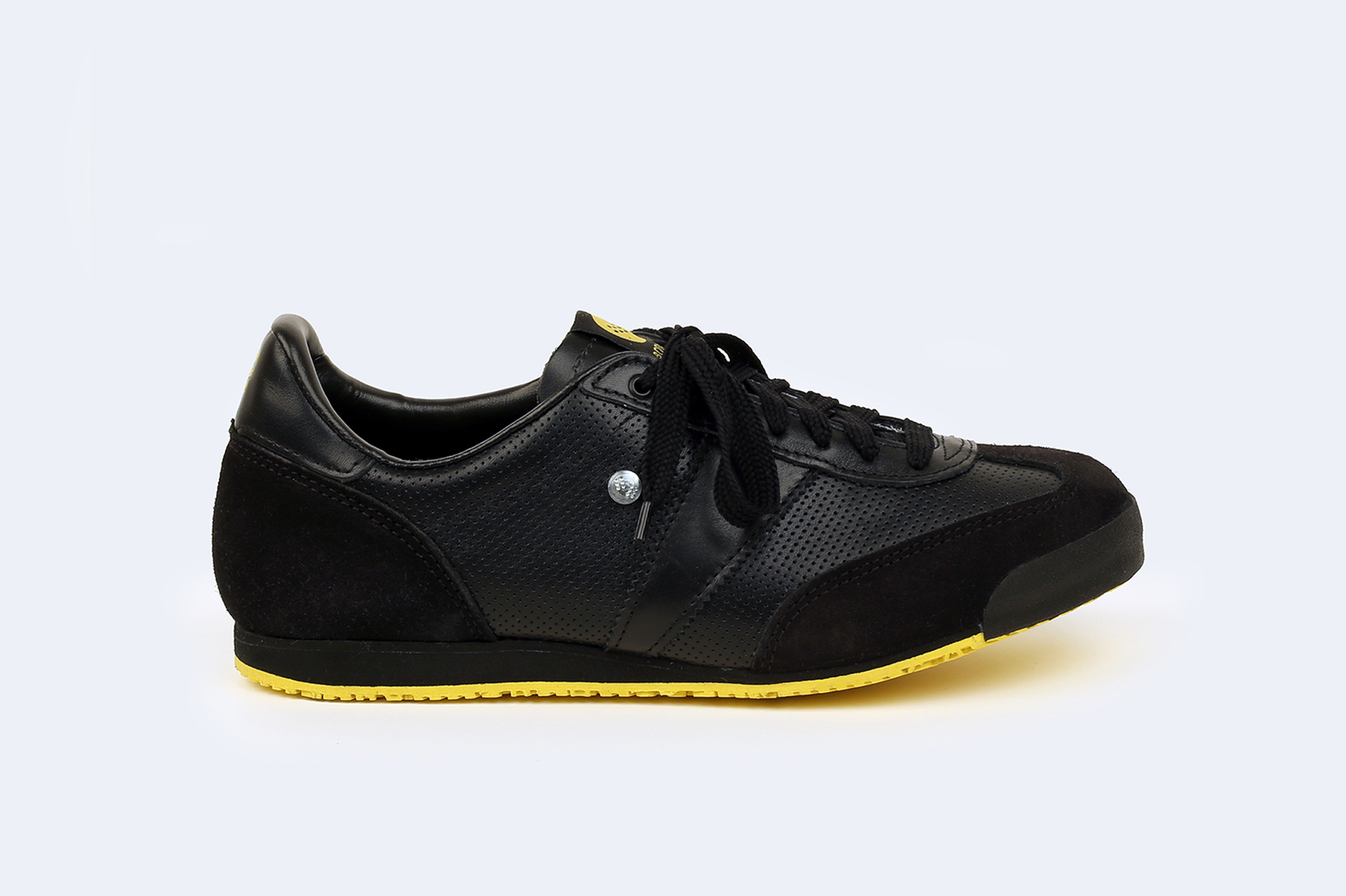 Tribute to history
Who likes the older Smoke Signal and Arcade Master models from Run product line, can complement his or hers collection this year. Sweeper is produced in a limited series of 300 pairs and is available only in BOTAS 66 Stores. Together with other mentioned models they create a unique collection of tribute to the Botas Marathon running shoes made in the 1980s.
Favourite trick
New Ollie from Urban product line, called according to the popular skateboard trick, is – similarly to SM Skate Pro – developed to be suitable for skateboarding – it has a reinforced toe and a padded tongue. It is equally comfortable also for every day walking.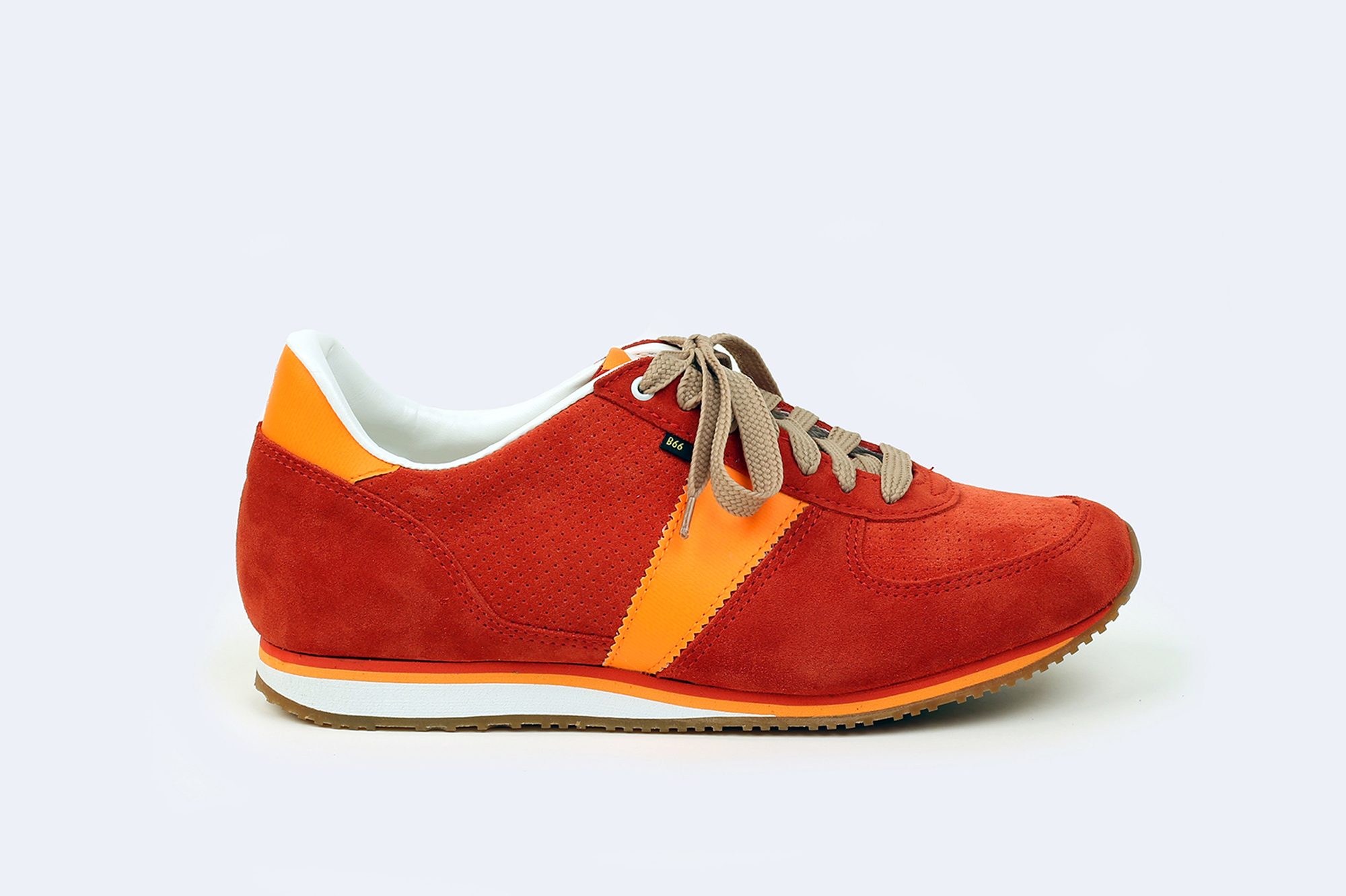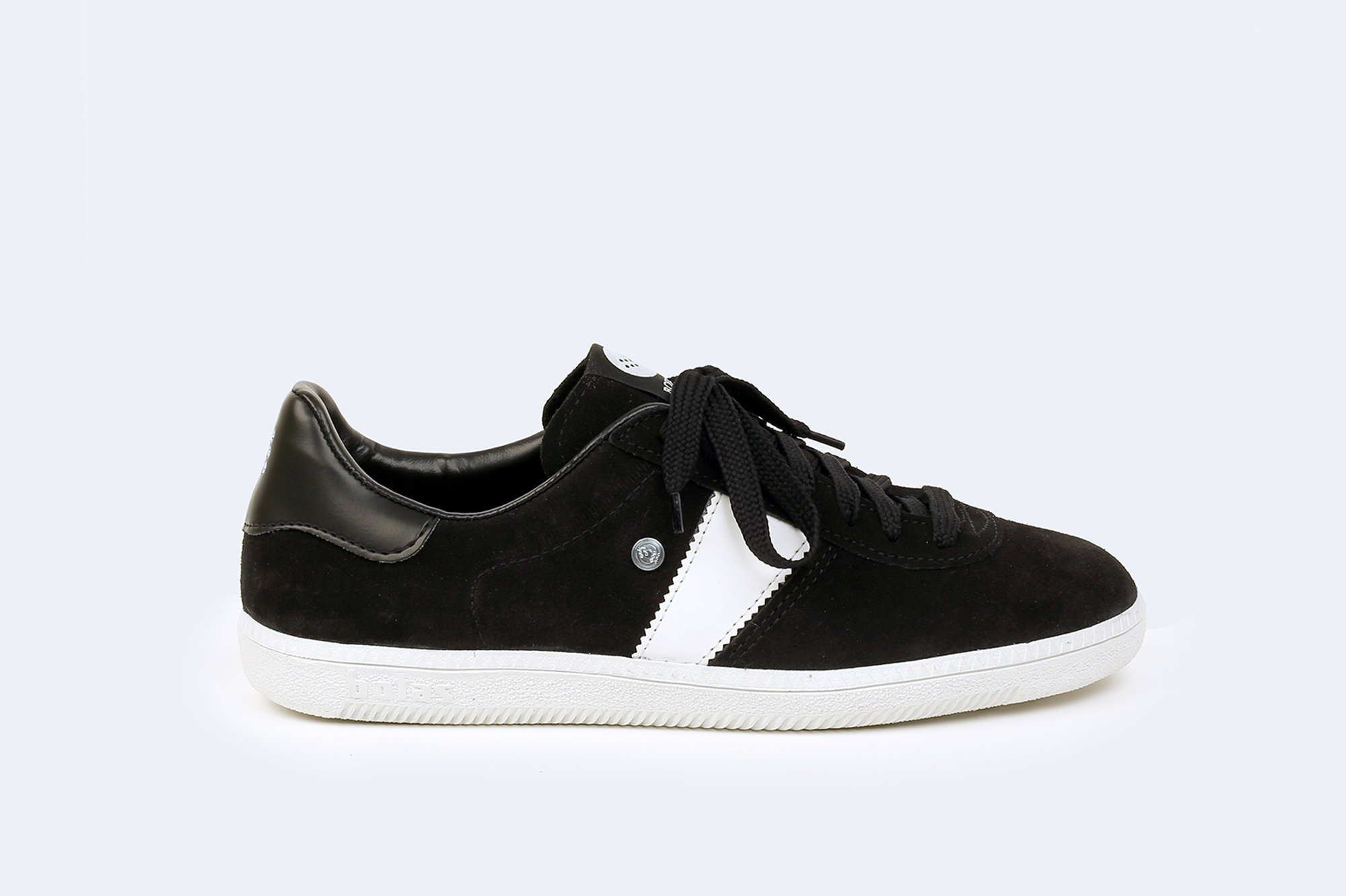 All models are available in BOTAS 66 Stores in Prague or on our eshop.