Invitation to Designblok 2018
We invite you to the presentation of BOTAS 66 at the jubilee 20th Designblok – Prague international design festival! 
The theme of this year's Designblok is rationally "Celebration". But we also celebrate! In 2008, an exhibition of a school project polishing in a contemporary way a half-forgotten traditional Czech product took place at Prague UMPRUM. Moreover, its graphic design was shortly after awarded with the European Design Awards. And how does it look like 10 years later, in 2018? A team of young enthusiasts, who are still behind the design of the original Czech sneakers, today operates two own flagship stores in Prague city center with thousands of customers from all over the world.
Though we are happy for our Representant on the feet on the Designblok founders, Jana Zielinski and Jiří Macek, on the posters of the most important design event in central Europe. We are proud to be part of it. Come to celebrate with us our little anniversary! Find us on October 25–29 in the Superstudio of Výstaviště Praha Holešovice.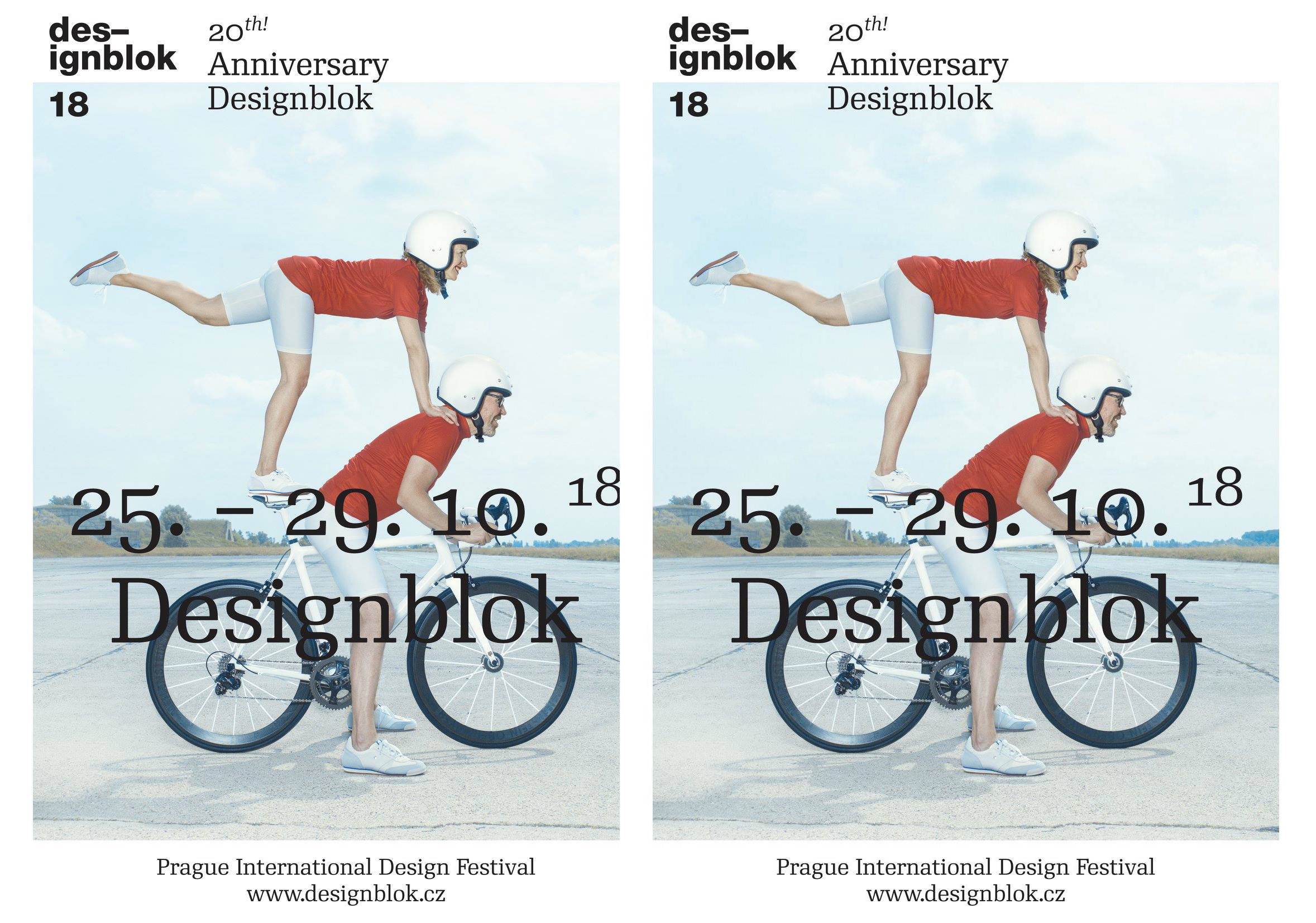 Source: www.designblok.cz