Crooked by Robotix
In these rainy autumnish days, it is needed to throttle back and let us warm up at the heart, as we Czech say. Thus we introduce the new video Crooked by Robotix studio, which will leave you with a blissful smile.
City and skate
Crooked is a limited edition from the product line Urban, designeted (not only) for skateboarding. Simplified material cut solution with lesser amount of seams in combination with doubling of the material in the most tricky places and harder outsole made of highly durable rubber make the Crooked sneakers almost indestructible, which may be literally priceless for riders.
Actually, we convinced ourselved already long time ago that the Urban models are great for sklateboarding – the first skateboard-friendly version called SM Skate Pro was created in collaboration with Prague skateboard store StreetMarket. Crooked differs mainly with the outsole made in dramatically blue, which gives it an unmistakable personal character.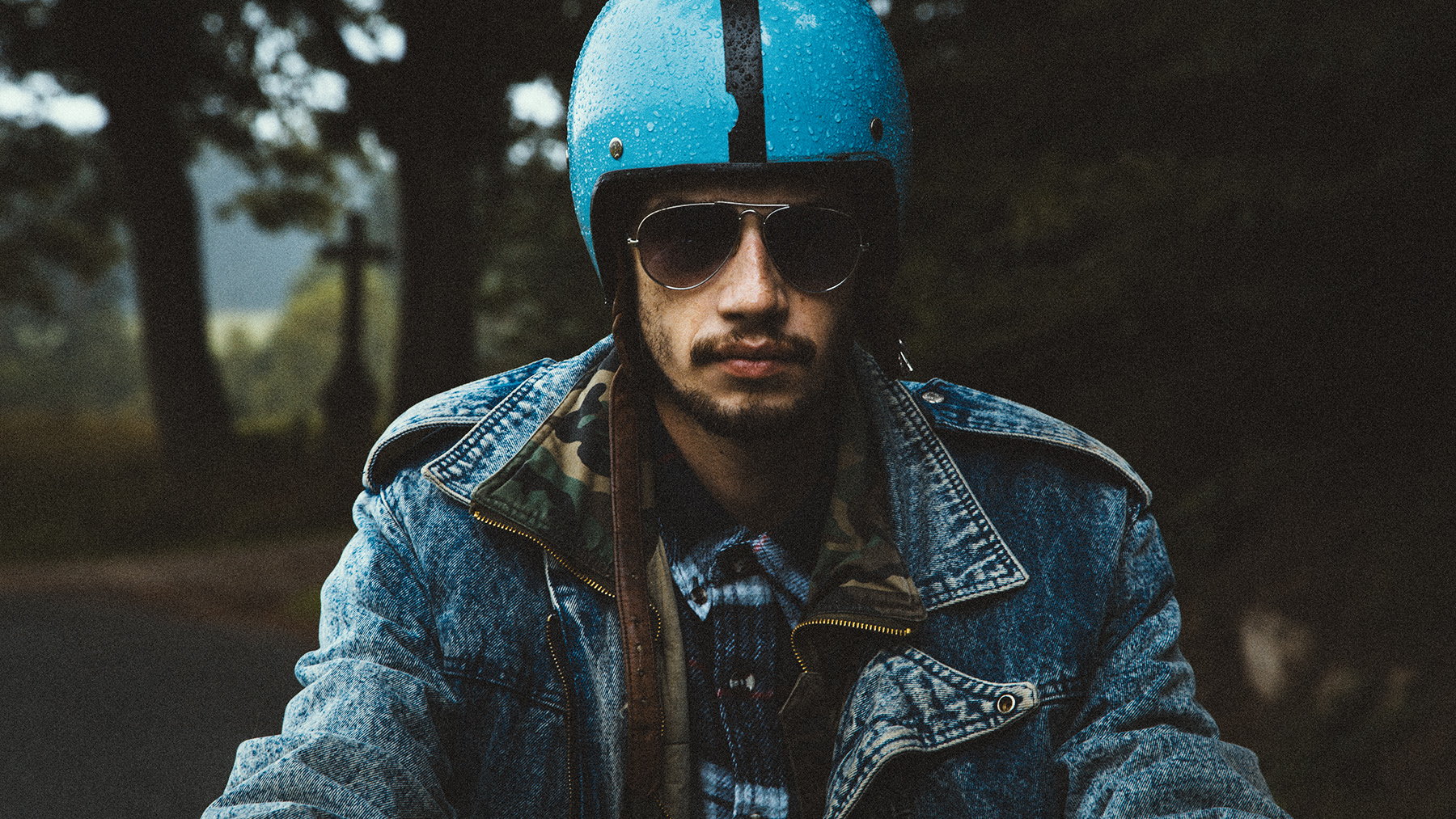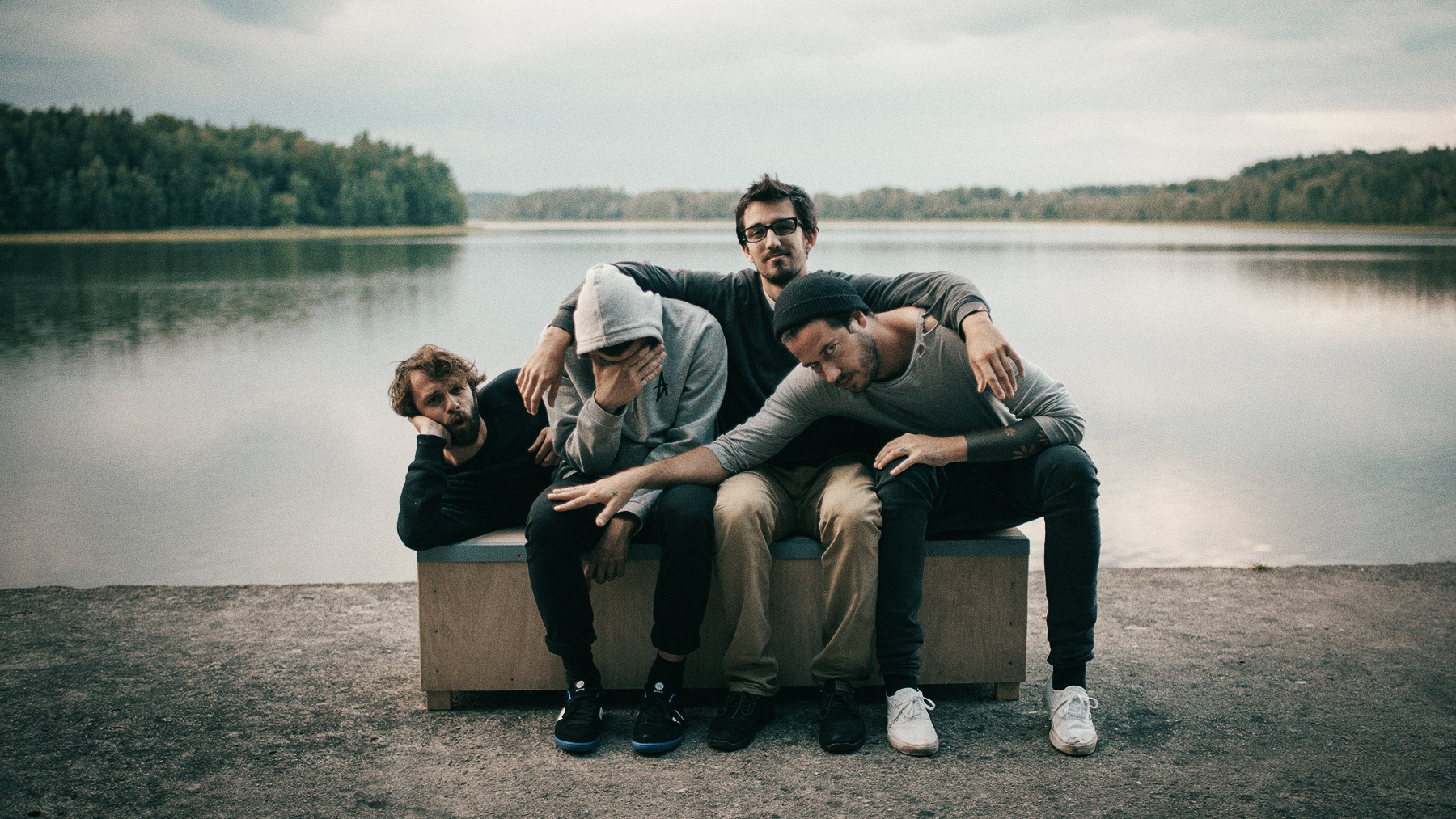 Sneakers and dreamin'
Right for this individuality, we asked the creative group Robotix, who has been involved in skateboarding and also already has the lyrical film Rozjetá babeta with BOTAS 66 Deep Sleep on its account, to get inspired by Crooked and shoot a video with it.
The result bears in the swinging rhythm of sleepy autumn dreams and small bohemian pleasures set in the scenery of Czech countryside. With a bit of exaggeration it shows that BOTAS 66 shoes are for every evil. The film with starring Prague skateboarding matador, "heart-breaker" Adam Lukas, starts with an unboxing and continues just with one long aaaah…
And what does "crooked" exactly mean? It is a popular skateboard trick that you'll see done by Adam Lukas in the end of the video.
Direction: Robotix studio
Camera/Edit: Kryštof Zika, Nikolas Tušl, Jiří Marshal
Photo: Nikolas Tušl